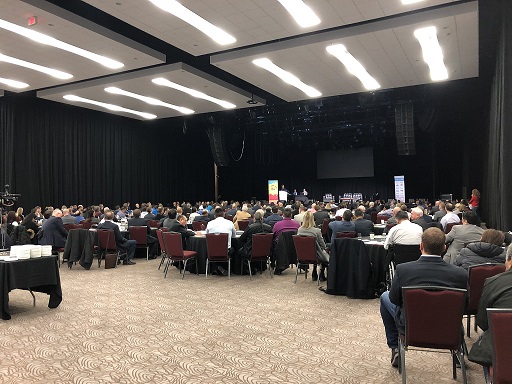 2019 Indigenous Energy Summit, Grey Eagle Resort & Casino. Photos Lowa Beebe
"The majority of First Nations in this country are in favour of responsible resource development. We need jobs, own-source revenues, and business opportunities to get out of poverty," - NCC President Dale Swampy, Samson Cree Nation
This week, 80 Chiefs from across Canada, in favour of energy and natural resource development are in Calgary, attending the 2019 National Coalition of Chiefs Energy and Natural Resource Summit at the Grey Eagle Resort & Casino.
The event is designed to build networks and common understanding between Chiefs seeking to develop their natural resources to generate economic development, and industry leaders interested in Indigenous engagement and partnership in their projects.
Speakers include Haida Hereditary Chief Roy Jones Jr., Whispering Pines Chief Michael Lebourdais, Peguis Chief Glenn Hudson, Project Reconciliation Executive Chair Delbert Wapass, Lax Kw'alaams Chief John Helin, Suncor CEO Mark Little, CAPP President Tim McMillan, and Canada Action CEO Cody Battershill.
The Summit will also see the launch of Indigenous Strong, the first organization of its kind comprised solely of Indigenous workers committed to supporting Canada's oil and gas industry through public rallies and social media.
Indigenous Strong will share and promote employment opportunities, business contracts and partnerships in the oil and gas industry to its members, and help recruit and retain more First Nations and Métis people in the workforce.
The NCC Summit will also hear from Alberta Premier Jason Kenney, Indigenous Relations Minister Rick Wilson, Energy Minister Sonya Savage, and Saskatchewan Minister of Energy Resources Bronwyn Eyre.
Each will speak of the importance of positive, mutually beneficial relationships between the provinces, First Nations and Métis communities, and the natural resource sector.
The two day energy summit wraps up Tuesday.
Agenda is available here.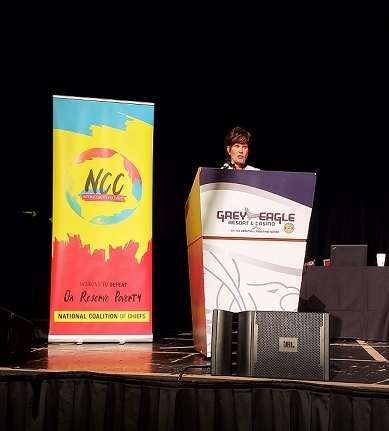 Alberta Minister of Energy, Sonya Savage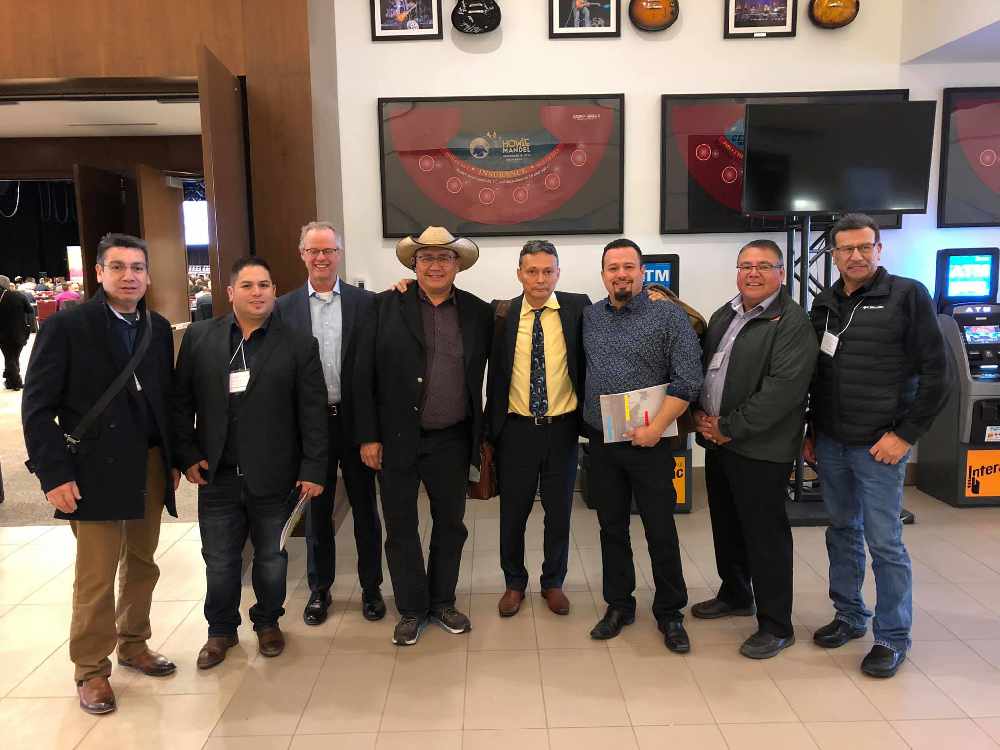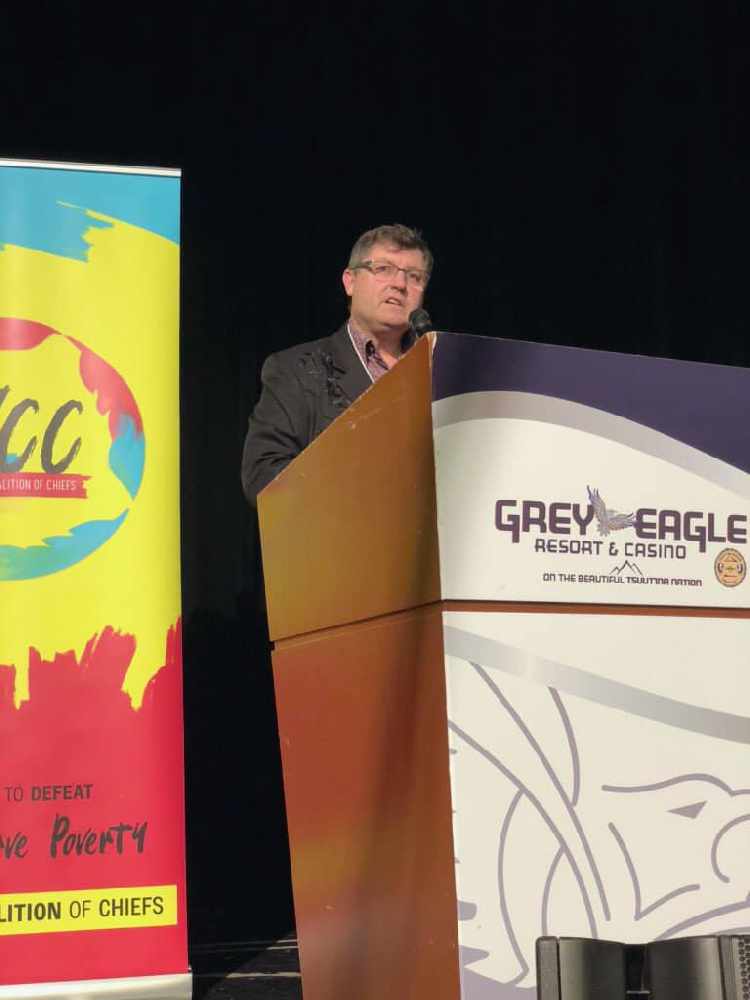 Indigenous Relations Minister, Rick Wilson