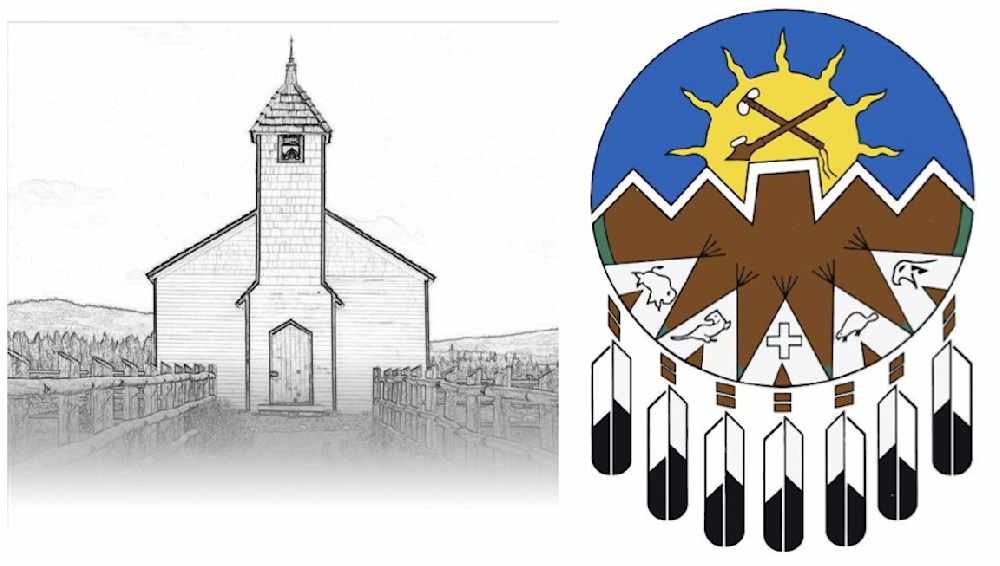 The dedication to work together will be illustrated by signing a document following the Commemorative Church Service at the McDougall Stoney Mission Church on Sept. 22.
A commitment to continue to build upon the rejuvenated relationship between people of the Stoney Nakoda Nation and the McDougall Stoney Mission Society will be signed on Sun. Sept. 22.
It is expected to be the largest gathering at the mission church site in years.
The service begins at 2pm at the church site, 29 km west of Cochrane on Hwy. 1A.
A sharing circle, document signing and feast will follow.
The circle will be an opportunity to talk about the roots of Treaty 7 and what it means moving forward
The signing was originally scheduled to be held on Sept. 8 but changed to coincide with Treaty Seven Day.
Treaty 7 was signed on Sept. 22, 1877, between the Canadian government and five First Nations: the Siksika (Blackfoot), Kainai (Blood), Piikani (Peigan), Stoney-Nakoda, and Tsuut'ina (Sarcee).
Cochrane Mayor Jeff Genung, mayors of Banff and Strathmore, Exshaw firefighters as well as representatives of the RCMP will also be in attendance.