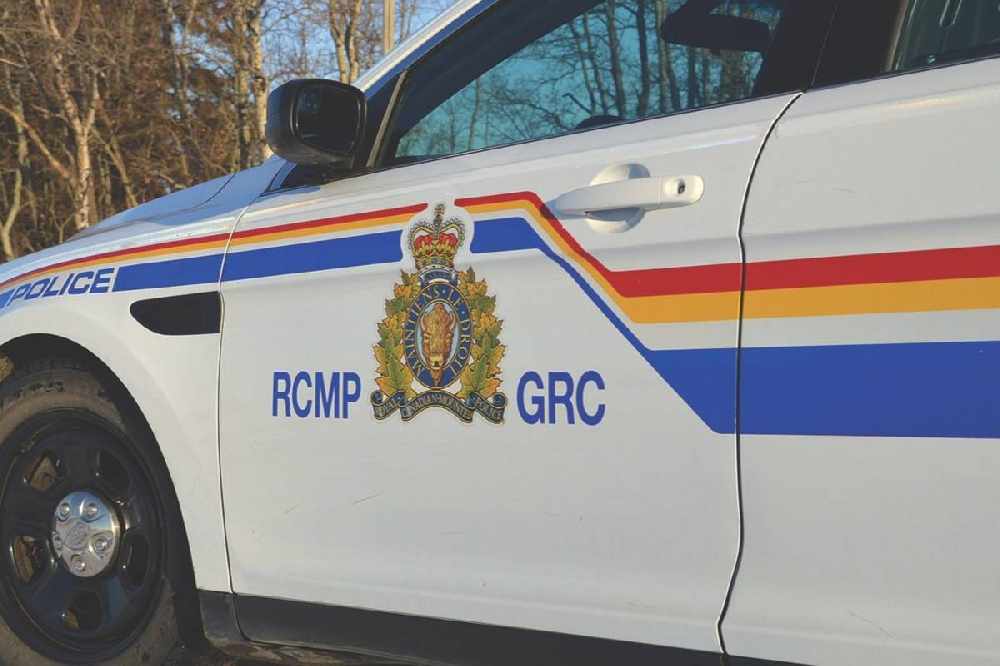 The man was climbing alone. His name will not be released.
Crowsnest Pass RCMP are investigating the weekend death of a 31-year-old mountain climber.
RCMP were notified Saturday just after 6:00pm and were dispatched to an area on Crowsnest Mountain known as 'the chutes' to investigate reports of an injured climber.
On Sunday morning, Kananaskis Country Public Safety, which has alpine and long line rescue capabilities, located the climber, who had succumbed to his injuries
Police say the rugged terrain, combined with high wind, ice and snow were all factors.