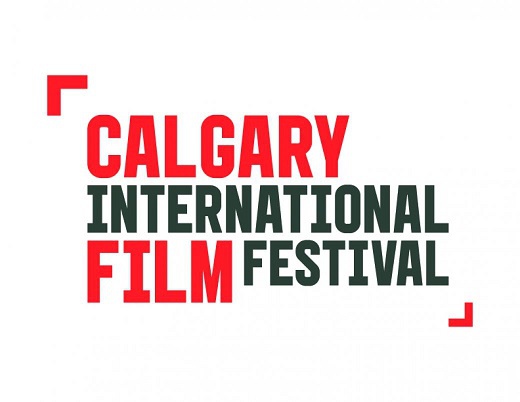 The 20th annual Calgary International Film Festival runs Sept. 18-29
The Calgary International Film Festival is drawing from the past for the 20th anniversary of the September festival.
Waydowntown, the Gary Burns' dark comedy shot in Calgary's downtown Plus-15s which screened at the inaugural festival in 2000, was among the first wave of films the festival announced Wednesday.
The National Film Board of Canada also announced that it's short film "Lake" with Cree director Alexandra Lazarowich, has been selected by the CIFF. It will show Sept 18-29.
Shot on 16 mm, Lake has an all-female indigenous crew and was created through another program reflecting on a milestone - the 30th anniversary of NFB's Five Feminist Minutes.
See Related Story
The festival will also include a second retrospective series highlighting films shot in Alberta, which include Brokeback Mountain, Inception, The Assassination of Jesse James by the Coward Robert Ford, Passchendaele, and The Revenant.
The Made in Alberta series will screen for free at the Central Library during the festival.
Fans can get a taste of the festival at a free trailer party on Sept. 5 at the Globe Cinema
More films and events will be announced on Aug. 21