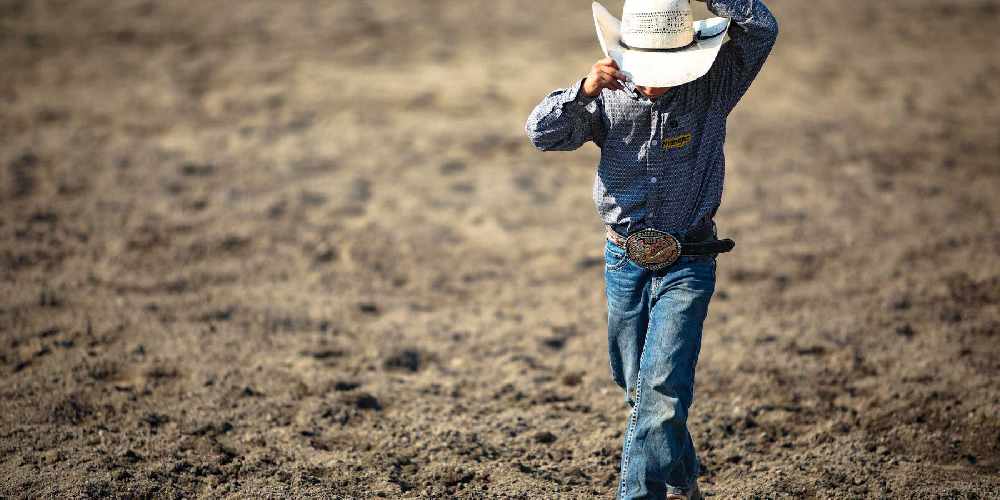 Cochrane Lions Club Rodeo grounds will be the place to be all long weekend
It's the 53rd year of the annual Rodeo.
Friday, August 30th- 16th ANNUAL SLIMDOR RANCH RODEO
"Contestants from around the area compete in teams of four. There is an open division and a ladies division and they do cattle handling skills. It is a free evening (thanks to sponsorship), always well attended, and if you want to watch horsemanship, it is a great evening to come out."
Gates open at 4 p.m.
Rodeo begins at 4:30 p.m.
Event Cost: FREE
Saturday, August 31st- RODEO
"We have a big Kid's Zone this year with vendors etc. Then we go into the rodeo at 1 o'clock, this year we have moved some events around. We used to always have Mounted Shooters before the rodeo, but this year we brought them into our performance for Saturday and Sunday. The rodeo starts the action, and we have everything that anybody could ask for regarding rodeo events. We have the kid's mutton busting and mini broncs, as well we have bull riding, junior bull riding, barrel racing, and bronc riding; everything you could imagine we have that day."
Gates open at 12
BS Bingo 12:30
Rodeo Begins at 1 p.m.
Mounted Shooters
Special Presentation in Memory of Danielle Hall
Rodeo Slack 5 p.m.
Cabaret/Dance at Lions Event Centre opens at 8 p.m.
TC & Company takes the stage at 8:30 p.m.
Event Cost: Adults $20, Seniors $15, Youth (13 to 17) $15, Cabaret $20
Sunday, September 1st- RODEO
"The Wild Cow Race was brought in about five years ago, and it is entertaining. It is where three guys on each team have to try and get on the back of the cow and ride it, with all the gates opened at the same time..it is mayhem. We have guys from all over looking to enter this because they just have a riot; for people that watch it, it is pretty crazy."
Cowboy Church Service 10 a.m.
Gates Open at 12
Rodeo Begins at 1
Mounted Shooters
Richards Rodeo Stock
Trick Riders
Cowboy of the Year Award
Wild Cow Race
Event Cost: Adults $20, Seniors $15, Youth (13 to 17) $15
Monday, September 2nd- FLYOVER and RODEO
"On Monday, we have all the visiting Royalty ( four young ladies) that will head off to the parade for 10 o'clock. And we just found out that we will have a Flyover by the Royal Canadian Air Force to open up our rodeo."
Parade 10 a.m.
Gates open at 12
Flyover to open rodeo at 1
Crowning of Royalty
Buckle Presentations