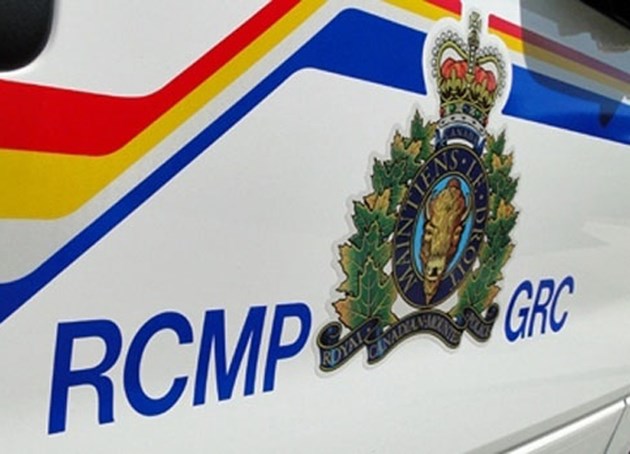 Malik Holloway, 21, of Morley has been arrested and a second suspect is now in custody with charges pending.
Cochrane RCMP have arrested Holloway on Aug. 16, after a warrant was issued on Aug 9.
A 23-year-old man from Morley was also arrested in relation to the same case.
On Aug. 4, the Cochrane RCMP responded to a report of a 33-year-old man in medical distress in the Stoney Nakoda First Nation. It was determined he received serious injuries as the result of an assault and was transported to a Calgary hsopital for treatment.
The victim has since been released from the hospital and he continues to recover from his injuries.