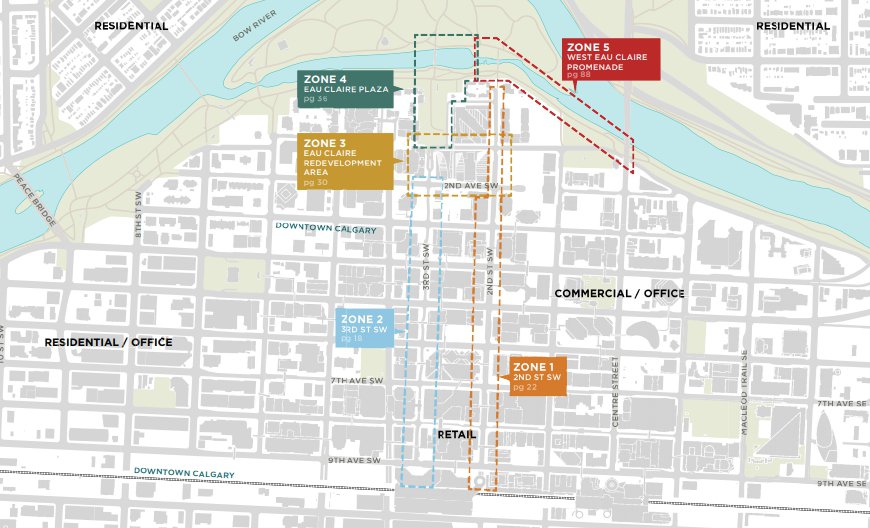 The City of Calgary is looking at redeveloping Eau Claire
One of Calgary's most well-known communities could soon receive a facelift.
The city is looking at several projects to help revamp areas of Eau Claire, including the Promenade, Jaipur bridge and the Plaza.
Designs for some of the projects have already been released and now the city is looking for feedback from the public.
An information session will be held from 10 a.m. – 2 p.m. on April 13 at Eau Claire Market, where they hope to receive feedback from Calgarians.
The work to revitalize Eau Claire could also pave the way for other upgrades to places like China Town.
You can find out more about the Eau Claire projects on the City of Calgary website.