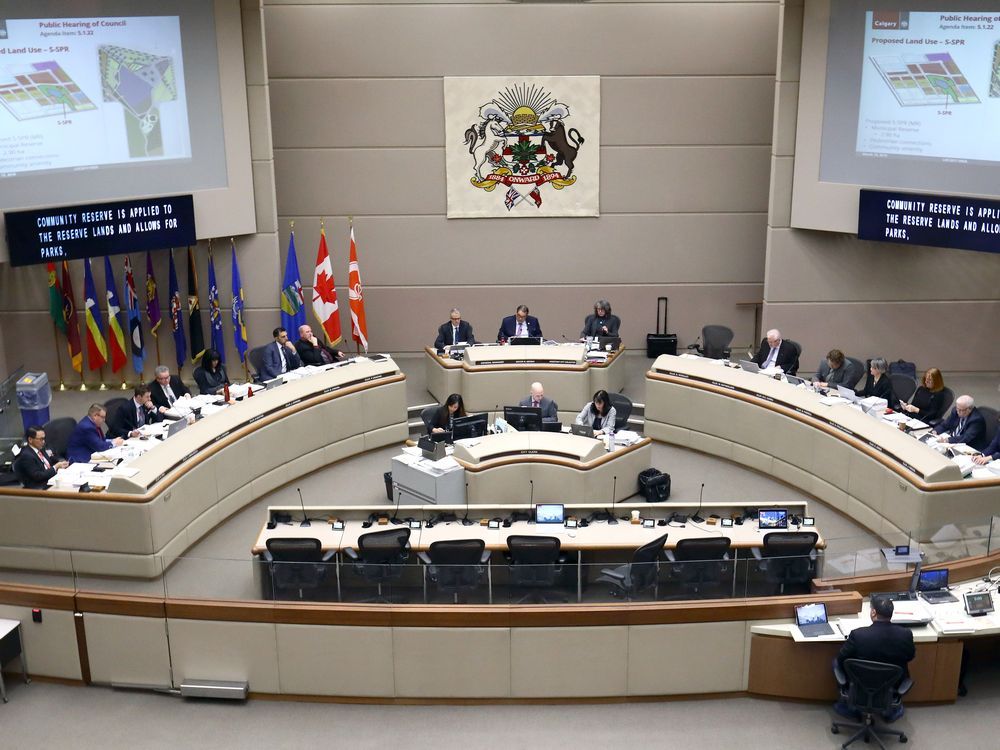 The cuts range from bus and CTrain service, Police & Fire services, affordable housing
A total of 115 people will be laid off at the city as a result of the cuts, which were signed off late Tuesday night.
Other affected services include a reduction of nearly 80,000 hours of transit service, resulting in less frequent bus and CTrain service on weekends and weekdays.
There will be a cut to an affordable housing incentive program for developers and the city will trim $482,000 from the budget of the municipal Indigenous Relations Office.
Council has also elected to cut staffing to four Calgary fire department medical response vehicles and one rescue unit. The result is that regular fire trucks will be forced to respond to more medical calls.
Calgary Police's popular auxiliary cadet program has also been axed.
In a press release, the City said that the cuts are permanent, while councillors will be "looking for further cuts in the fall for the 2020 budget and beyond"