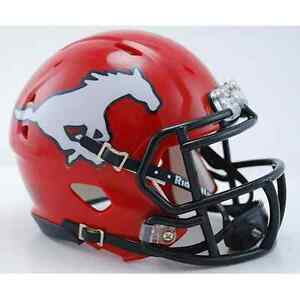 Stampeders rookie camp kicks off Thursday, while the team's full training camp gets underway Sunday
The Canadian Football league and CFL Players' Association have come to terms on a new collective bargaining agreement.
The tentative deal replaces a five-year contract that's set to expire Saturday.
As a result, players will be instructed to attend the start of CFL training camps, which open Sunday across Canada.
A statement from the league says the deal is "subject to ratification by the players and approval of the league's Board of Governors."
stampeders pre-season kicks off June 15th against Ottawa at McMahon
BREAKING: #CFL and #CFLPA reach tentative agreement on new CBA.

FOR MORE | https://t.co/NdPWxUyggk pic.twitter.com/czSZcPP2ub

— CFL (@CFL) May 15, 2019