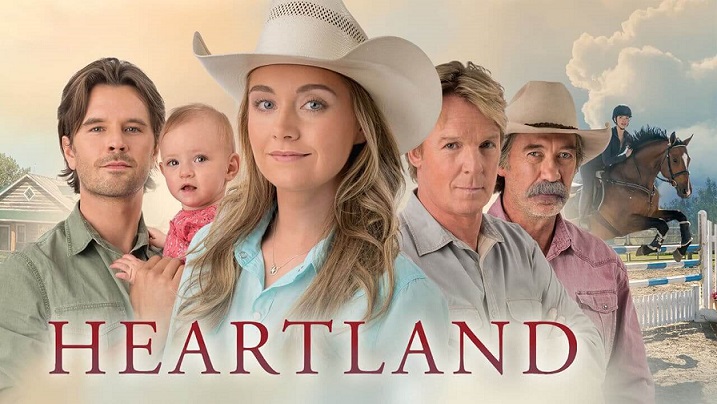 The hit drama needs hundreds of fans to fill spaces in a rodeo scene that the show says is "unlike anything fans will have ever seen before."
Extras for the Hit CBC TV drama Heartland are needed to film the scene.
Producers are looking for a crowd of hundreds on the afternoon of Wednesday July 17.
Fans who wish to be a part of the special event can register to be with the cast and crew that day, while spending a few hours as part of a rodeo event crowd.
Check-in will start at 1:00pm
Extras will be required to dress in their best western attire including boots, hats etc.
There is an RSVP process, and fans who apply will be chosen on a first come first served basis. Those applying must fill out one RSVP form for each person applying, so if you and a friend would like to attend, you'll have to fill out two forms.
Producers are asking that no one bring children under the age of six.
The location is Southwest of Calgary, within an hours drive.
Producers will notify those who are accepted, and will send a detailed email with a map to the filming location, along with other information.
For a link to the RSVP forms click here.
Questions and queries can be sent to HeartlandFanDay@gmail.com.