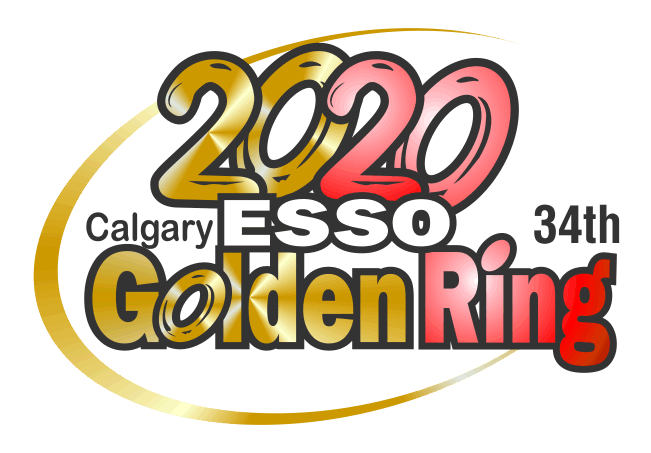 "It's a huge machine this weekend, we have 3,900 people expected to make the event a success, including 760 plus coaches, 600 plus volunteers, we've got so many people volunteering from throughout the ringette community"
More than 2,500 ringette players from across Canada are in Calgary this weekend, when the 34th annual Esso Golden Ring Tournament officially gets underway Friday morning at several arenas throughout the city.
173 teams, from Atlantic Canada to British Columbia will participate in this year's tournament, teams this year will range from the five-year-olds in the Active Start division to the U19 age group.
The tournament also includes the Calgary Rath and Manitoba Intact of the National Ringette League. Their feature game will take place 6:15 p.m. Saturday at the North East Sportsplex.
The championship games will be held Sunday between 11 a.m. and 5 p.m. at North East Sportsplex, Village Square, Henry Viney, Murray Copot and East Twin Arenas.
For more information on this year's tournament, visit Esso Golden Ring.