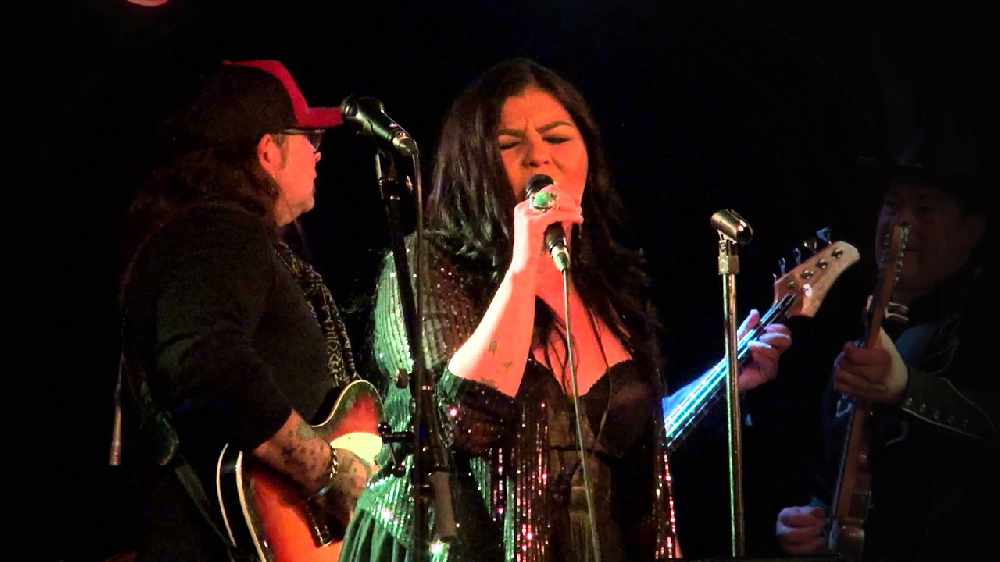 Check out live music from Crystal Shawanda, Murray Porter, Colin Linden and more!
Juno award winner Colin Linden is among the many acts hitting the stage this week, along with Amos Garrett, David Vest, the Cash Box Kings and more.Events are free through Wednesday at various locations downtown.
On Friday August 2nd, it's an all Indigenous Lineup, featuring Crystal Shawanda, Murray Porter Band and Micki Free at Shaw Millenium Park (1220 9th Ave. SW)
The festival attracts an estimated 25,000 people each year.
Check out the full lineup here