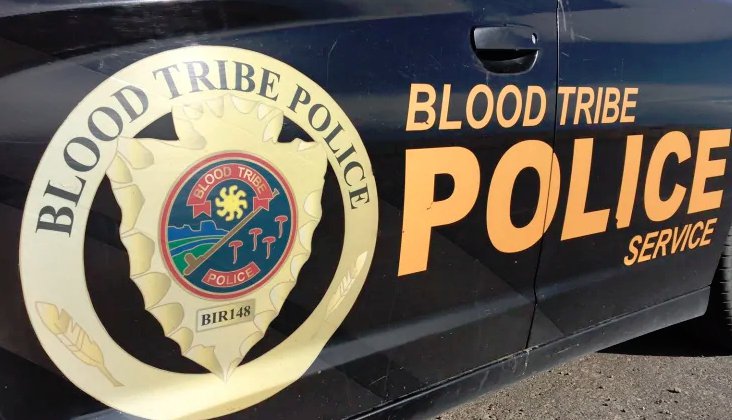 "The victims condition is unknown at this time"
One male is in custody and charges are pending after a stabbing in Moses Lake Sunday evening.
Witnesses say two males who are known to each other, engaged in a physical altercation. One of the males used a knife to stab/slash the other.
The victim was transported to Calgary hospital. The investigation is on-going.
Anyone with information about this matter or any other matter is asked to contact the Blood Tribe Police Service at 403-737-3800 or Crime Stoppers at 1-800-222-8477 (TIPS)