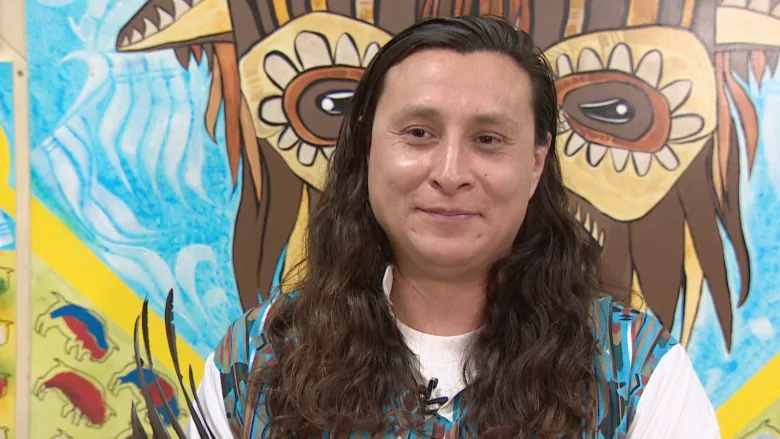 Blackfoot Artist Ryan Willert
"With Willert being part of our school community, we feel he will have a huge impact on our school in a positive light,"
Artist Ryan Willert from Siksika Nation, recently spent 10 days with staff and students at a Red Deer Middle School to help expand their cultural awareness.
Willert spoke about the law of elements, buffalo teachings and smudging.
Ryan had a huge impact on our school in a positive light," said St. Francis vice-principal Stefan LaBrecque.
Selena Frizzley, who is part of the First Nations, Metis and Inuit support team at Red Deer Catholic Regional Schools, said Willert's teachings supported students and staff to move forward in reconciliation and to gain a better understanding of First Nations people.
St. Francis of Assisi Middle School serves more than 755 Grade 6 to 9 students in the Red Deer Region.