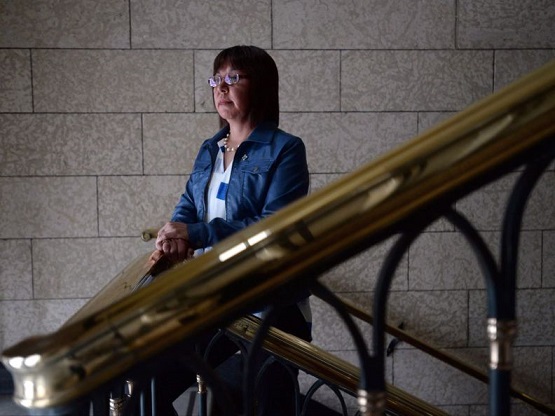 NDP MP Georgina Jolibois wants a statutory day to celebrate reconciliation in Canada
Sept. 30 was chosen as the day in honour of residential school survivors.
Northern Saskatchewan NDP MP Georgina Jolibois' private member's bill to make Sept. 30 a national day of reconciliation, died in the Senate last week after both houses convened in advance of a fall election.
Jolibois says she is extremely frustrated after senators used delaying tactics to ensure her bill never made it to second reading.
Though the bill was initially forecast to pass, and, in fact, had already passed in the House of Commons and survived multiple readings in the Senate, the upcoming adjournment of the Senate will mean that it will be put on hold until at least next year.
If a minister introduces it again, the bill will have to go through another review process in the next session.