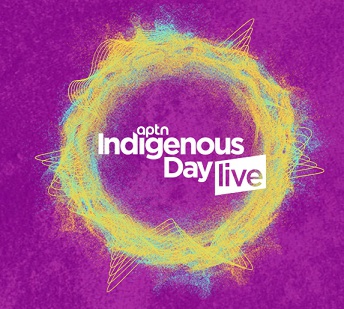 Free activities throughout the Day, followed by a concert in the evening at Fort Calgary!
On Saturday, June 22, APTN will host Indigenous Day Live in Winnipeg, Whitehorse and, for the very first time, Calgary.
The event will be broadcast live on APTN from all three cities between 6pm - 10:30pm Alberta time. You can also listen to it on the Windspeaker Radio Network across Alberta.
This year, Indigenous Day Live will be part of Calgary's week-long celebration taking place during Aboriginal Awareness Week Calgary
Blue Rodeo, Crystal Shawanda, Bebe Buckskin and Armond Duck Chief are just a few of the scheduled performers that evening.
Jean LaRose, APTN CEO joined Windspeaker Radio Calgary to promote this year`s Indigenous Day Live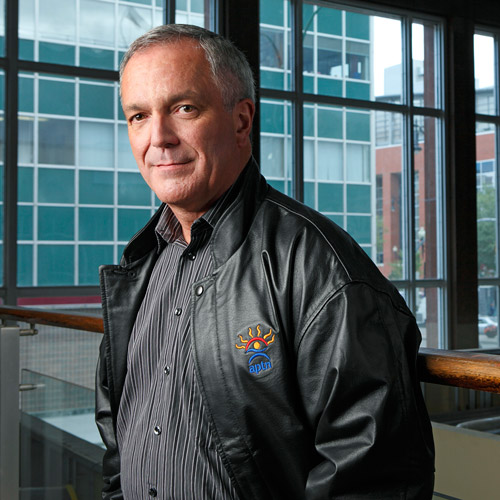 For details on Indigenous Day Live in Calgary, Whitehorse and Winnipeg, click here