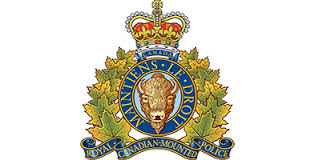 If you have any information about the carjacking you are asked to call police immediately.
Airdrie RCMP are looking for two people involved in a carjacking.
Just before noon on Saturday, police responded to Crossfield after a 16-year-old boy called them saying his vehicle had been stolen by two men with guns.
The car is described as a dark grey Subaru Impreza with Alberta license plate GEJ-133.
The two suspects are described as Indigenous, one with a wide face wearing a vest and a hoodie, the other with a chipped tooth, thin face, wearing a blue t-shirt.