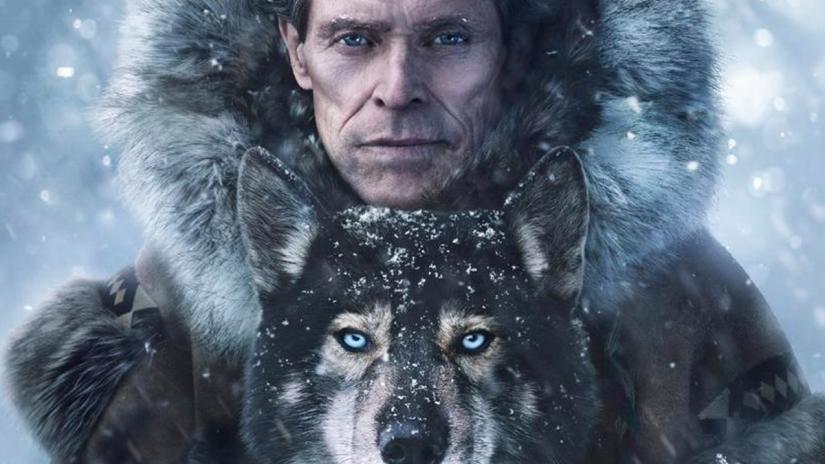 "Alberta's natural vistas were so stunning that they allowed the film to be shot without the assistance of green screen technology and the result is a film that is wholly Albertan"
Just in time for the holiday season, Disney + is premiering "Togo" on its streaming service, a film that will warm the hearts of dog lovers.
Based on a true story about a diphtheria outbreak in the city of Nome, Alaska, Togo stars Willem Dafoe as a sled dog trainer who must transport a serum through a dangerous storm with an aging Siberian husky.
The movie, which was filmed in and around Cochrane from June 2018 to February 2019, stars Willem Dafoe as Seppala, Julianne Nicholson, and a whole slew of adorable, fuzzy Husky puppies.
Togo will be released December 20th on Disney Plus.