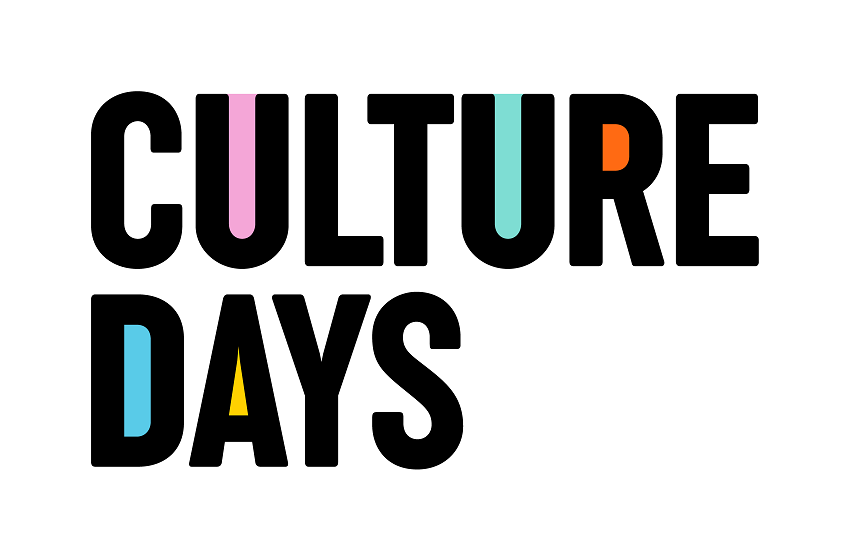 The Alberta government has named five featured celebration sites and events for this year's Alberta Culture Days, Sept. 27 – 29. All events are free, public and family-friendly.
The five feature sites are:
Burc Intercultural Centre in Calgary
Arts Council of Wood Buffalo
Camrose Arts Society
Allied Arts Council of Lethbridge
This year's theme is Discover, Experience, Celebrate.
Alberta Culture Days started as a one-day event in 2008, called Alberta Arts Day.
It was expanded to three days in 2009 and renamed Alberta Culture Days in 2012.