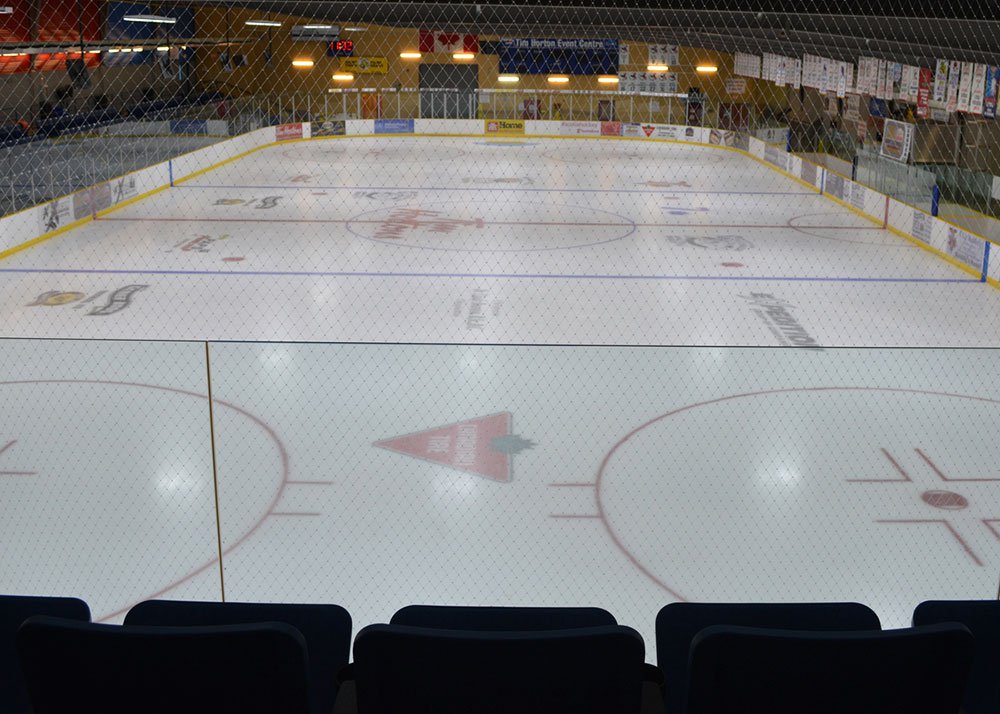 Canmore Arena
"We're going to some pretty great communities and hopefully can grow our game a little bit in Alberta and take it to some nontraditional AJHL markets." - Eagles head coach/GM Andrew Milne
A pair of Alberta Junior Hockey League teams are coming to Cochrane for an exhibition game Saturday, Sept. 7 at the Cochrane Arena.
On Saturday, the Canmore Eagles will be facing off against the Calgary Canucks at the Cochrane Arena in a game that goes at 7:30 p.m.
The Eagles are calling it game two in their Bow Valley Exhibition Series that also takes them to Airdrie for a Sept. 4th matchup against the Olds Grizzlys.
Advance tickets are now available online.