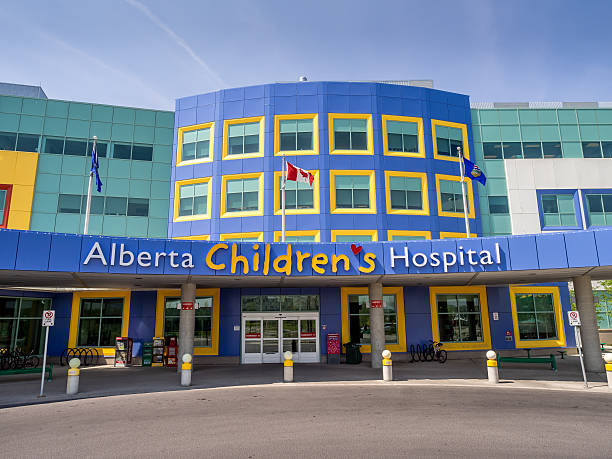 Tickets available for Alberta Children's Hospital lottery, with nearly 2 million in prizes
Thousands of kids throughout the province, are helped at Alberta Children's Hospital.
The Calgary foundation is hoping that Albertans will assist with fundraising for hospital programs by buying a 2019 Lotto ticket before the lottery closes on July 18th.
Some of the Alberta Children's Hospital programs created through lottery funding are: An ear, nose and throat program for kids, testing at birth for cystic fibrosis, research on children's brain disorders, purchasing a 3T MRI for diagnostic imaging as well as DNA sequencers to help unlock the mysteries of genetic diseases, and the establishment of a critical care program for kids with brain injuries and illnesses.
Nearly 110,000 children were treated at the hospital in 2018, the Alberta Children's Hospital's ER is one of the busiest in the province, handling everything from croup and fever to serious trauma.
Prizes include show homes, cash, vehicles and more!
For details on the prizes and to purchase tickets, click here
Myron Dietrich, chair of the Alberta Children's Hospital Lottery Foundation, joined Windspeaker Radio Calgary, to promote this years lottery